Don't want to dive into Wordmetrics AI-powered tools yourself?
Wordmetrics Consulting can SEO-optimize your content for you.
.
---
We'll fine-tune your existing evergreen content using our proprietary AI-powered SEO tools, to increase your content relevance.
---
Who is Wordmetrics for?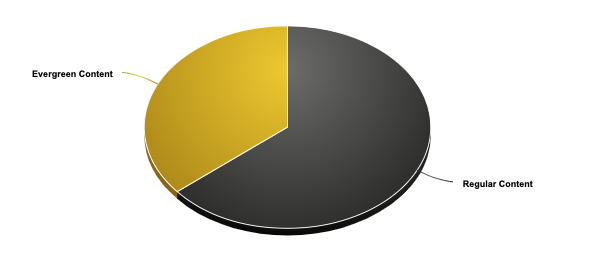 Enterprise publishers and content marketers know that evergreen content is crucial to revenue. Last year, an estimated 36% of online-publisher revenues came from high-ranking evergreen content.
Given the importance of evergreen content it's no surprise that publishers are dedicating more time to maintaining this content for SEO.
As Google's algorithms have changed, the ranking factors for content have changed with them. Wordmetrics AI keeps your content's semantic fingerprint in tune with competitive results and keeps your content fresh.
.
---
We'll leverage Wordmetrics AI to adjust your content while keeping your site's voice, meaning and message intact.

.
---
.
Start with a 10 article package today
Contact us for a trial content overhaul. Let's start with a simple 10 article overhaul package, and let us show you what we can do.
10 article content-upgrade packages start at $999
.